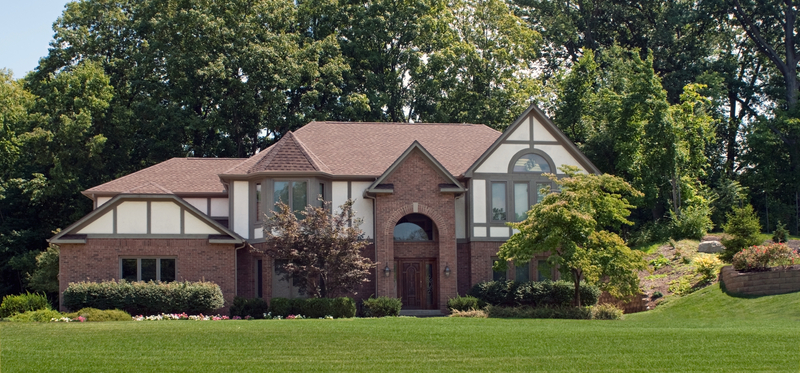 Welcome to Chey Insulation
Established in 2003, we have the experience and know-how to help you achieve your energy reduction goals.
At Chey Insulation, we believe you deserve a comfortable home or business at affordable prices.
Our expert team is here to guide you through the design and implementation of your insulation needs. We're passionate about making a positive impact on the planet and your wallet by reducing your energy requirements.
We offer an assortment of insulation products and services well suited for our New England climate.
Product & Services We Offer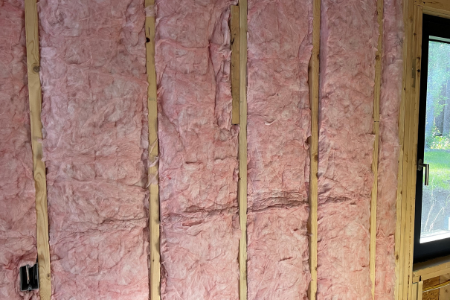 Fiberglass
Tried and true, affordable, acoustic performance, long life, eco friendly (recycled glass)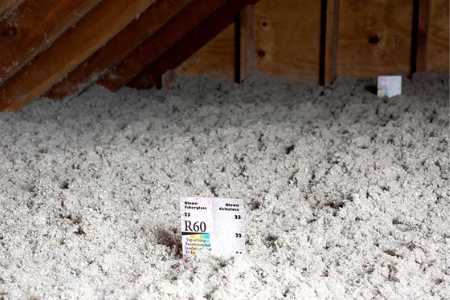 Cellulose
Eco friendly (recycled paper), affordable, acoustic performance, pest control, mold resistant
Mineral Wool
Durability, Fire Safety, Acoustic performance, Moisture resistant
Sprayfoam
Highest R-value per inch, flexible, air/vapor barrier, protects against mold/mildew
Retro-fit
Drill and fill, Exterior Renovations
Insulation Removal
With experience you can count on, Chey Insulation stands behind every project and quality is always our first priority.
Products we use
Contact us for a Free Quote
Get in touch by giving us a call or using the form to send us a quick message. We strive to get back to you within 1 business day